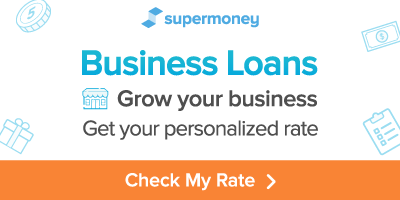 ---
ABOUT US!
We help you get approved for credit lines and loans to start and grow your company- even when banks say "NO". Get the money you need when you need it, and enjoy great interest rates and low monthly payments through hundreds of lenders and investors.

When you work with us, you're not working with a faceless and gigantic banking organization. Right away, you'll be assigned to your own personal Finance Officer who will work directly with you to develop your Finance Blueprint with all the funding options you can qualify for now.
---

---
Home
|
About Us
|
Commercial Funding
|
StartUp Funding
|
Personal Loans
|
Business Credit Lines
|
Unsecured Business Loans
|
Small Business Loans
|
Inventory Financing
|
Revenue Based Advance
|
SBA Loan
|
Free Business Credit Scores
|
Contact
Copyright © 2020 Quick Credit Start Up Funding. All Rights Reserved.